Where to start?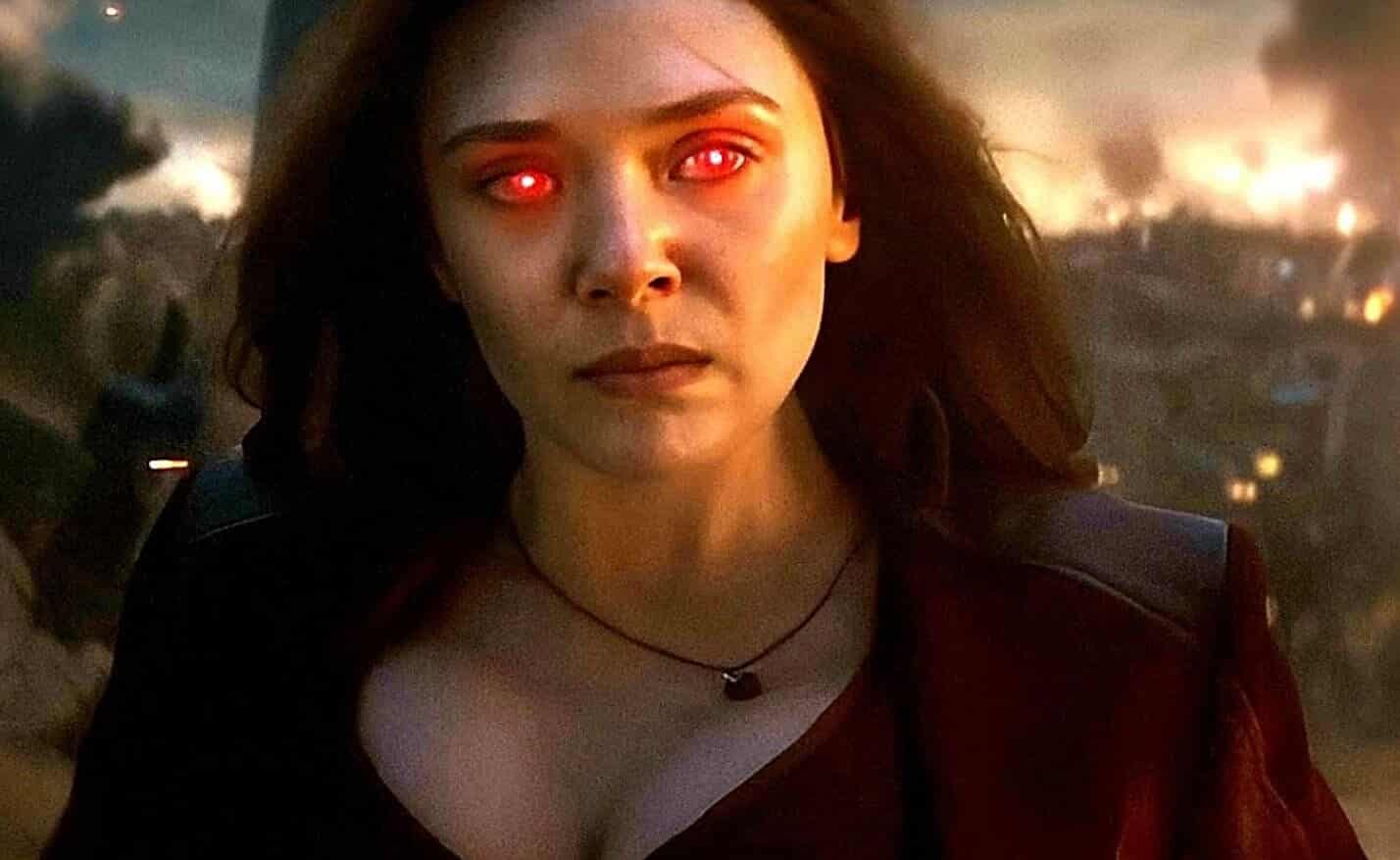 SPOILERS AHEAD!!!
WandaVision is the first of the MCUs ambitious new TV Series. I know that technically Agents of Shield are part of the MCU and the 'street level' series (Daredevil etc) are 'Marvel' (AFAIK not technically in the MCU?? I could be corrected though)..
But WandaVision is the first series produced explicitly not merely tied into the MCU, but explicitly starring movie characters and continuing on storylines of the Movies.
Its worth taking a moment to consider just how mad this really is. It's no new thing to have lengthy movie sequels and/or television series explanding on a franchise however in my experience these are typically diminishing returns money grabs with little craft in the link between materials (e.g. Transformers) or somewhat sloppy (e.g. X-men). The fact that the MCU can produce in excess of 20 movies that are set within a single 'universe' develop multiple characters and have a satisfying overall story arc and THEN produce multiple TV series of different genres that do the same is pretty wild.
Anyway, gushing over, its worth touching on how WandaVision sits within all of this. At one potenital 'flaw' WandaVision probably is one of the few MCU properties that I believe relies on prior watching – some might call me crazy for this assertion, but I belive one of the strengths of the MCU that despite all the clever cross-plotting each movie was crafted correctly to be enjoyable in its own right, obviously EndGame kinda requires at least Infinity War to inform it, but you don't absolutley have to know prior movies to understand most MCU movies.
For multiple reasons, both factual and emotional WandaVision is best view after seeing the MCU movies with the both of them (Age of Ultron, Civil War, Infinity War and Endgame). The first issue is that WandaVision's mysterious and quirky premise does rely on you having the momentum of knowing the characters and situation to enjoy and work through the plot (I honestly can't fanthom how a naive viewer would manage WandaVision). Following on from this much of the emotions of the show rely on you having some connections to the characters, don't get me wrong its brilliantly acted and portrayed but its a hard sell that Wanda loves a synthoid without having experienced the backstory.
All that covered I do find it incredibly interesting and hilarious that Disney chose to lead with this series. Its a crazy gamble (that appears to be paying off). For the unusual individual who is reading this reivew without already seeing the series, the quirky premise of Wanda and Vision living through decades of sitcoms while we try and work out what the heck is going on is truly unique.
I have to admit at first I was unsure if I liked the series. The sitcom shows were a little funny, but didn't seem enough to sustain the show, but the writers perfectly incorporated 'real life' intruding into the shows to explain the situation. What the writers did an amazing job of, is balancing the mystery, silly fun and reveals. They didn't overdo the mysteries, they didn't reveal them that quickly, and they balanced the different aspects of the show.
It does make it hard to explain what sort of series it is, part comedy/satire part horror part action. (SPOILERS AGAIN) Ultimately its a superpower origin story for Wanda that creates a much more morally ambiguous story than ever seen before in the MCU (sure MCU movies dived briefly into moral territory but was still basically good guys versus bad guys 99% of the time).
So in conclusion WandaVision is a strange hybrid of a series, which combines and extremely emotional core for Wanda and Vision, still has any number of easter eggs and teasers for future series and movies but somehow still experiments with the style to ridiculous lengths. By rights this series could have been a huge flop, trying to incorporate sitcom satire, magic, and the relationship between a witch and a synothoid – instead its potentialy the most popular TV series since streaming began.
If anything is in doubt its a huge win for the MCU and upcoming series, I am hugely interested to see what is done with the rest of the upcoming series and future MCU movies.
What were your thoughts on WandaVision?