A Logical Choice!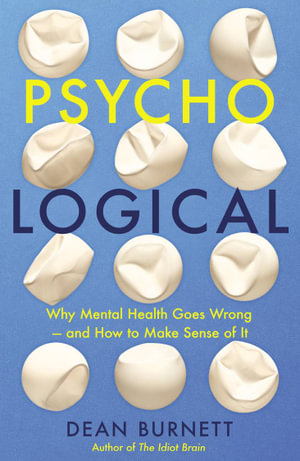 I am getting seriously behind in my book reviews…
I picked up Psycho-Logical a few months back with interest both general and professional. I think the first thing that I was most pleasantly surprised by was the balanced, sensitive, and accessible way Burnett introduced the book. The topic being possibly one of the most challenging to manage to avoid controvesy this was probably the least worrisome take you'll ever read.
In terms of level Psycho-Logical is fairly technical especially as Brunett is more of a neuroscientist so there is a wealth of material on brain science. That said its a straightforward read that I wouldn't image being too dense for anyone interested in picking it up.
As a behavioural professional I found the book really helpful for fleshing out an area of less proficency of mine and is highly recommended for anyone in a similar boat.
Probably my only beef, and a totally unfair one – is that I simply wish the book could have continued and covered even more areas of mental health. Given the breath of the topic the book fairly covers the most common mental disorders (depression, anxiety etc, and addiction) but I would jump at the chance to read more in the same vein on other challenges/vulnerabilities.
5 stars.